I have been lazy and not posting as much as I should , so to make up for it, A SUPER MEGA PIC POST!!!!!!!!!!!!
Halloween mani with Spa Ritual sacred ground......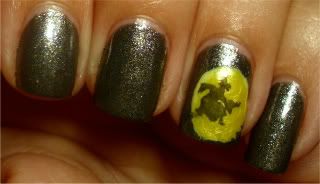 Halloween
Revlon Facets of fushia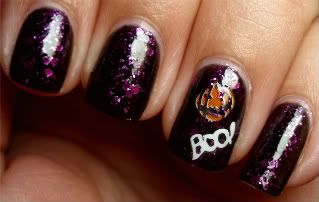 Halloween
Essie vermillionaire, with OPI extra-va-va-ganza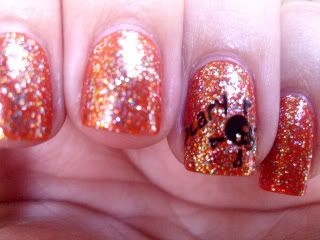 The horror show after my nails broke, wet n wild claw polish, Potion I think....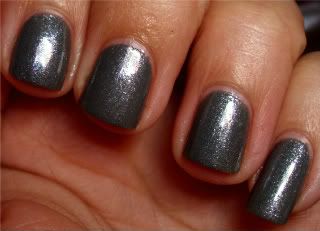 Another one of my super nubbins, Barielle I forgot the name, it's from the zen collection....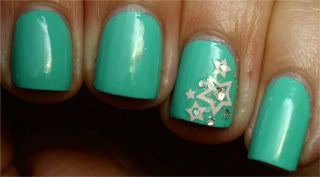 HAPPY HALLOWEEN FROM CLEOPATRA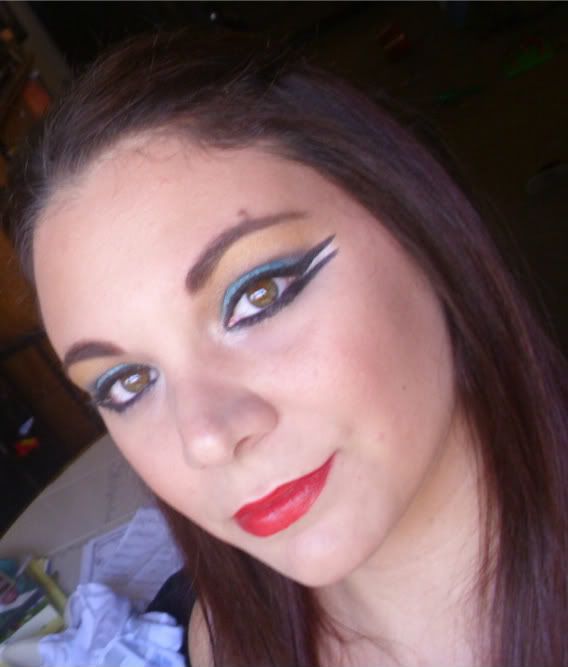 OPI Mermaids tears and silver shatter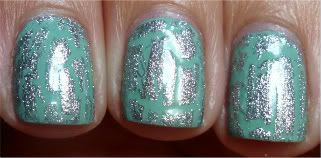 Revlon Starry pink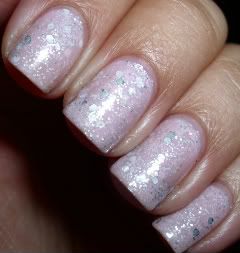 Revlon blue mosaic, OPI black shatter
Zoya Mimi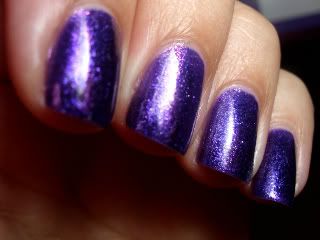 Zoya Posh
Random purchases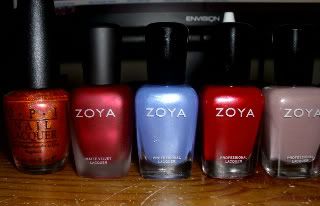 Sally Hansen complete salon manicure in Sequin scandal, and Sally Hansen chrome pens in gold and silver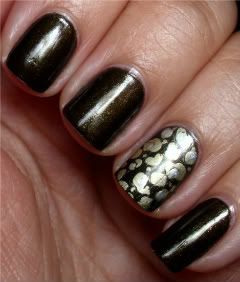 Essie borrowed and blue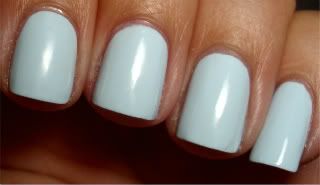 More purchases..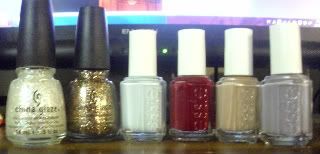 Essie bangle Jangle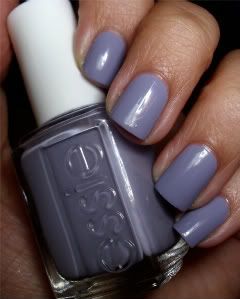 Essie Cocktail bling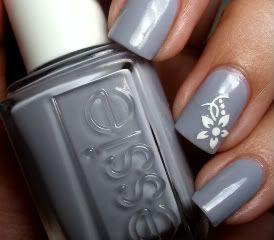 Ross score

Presents from my husband for our wedding anniversary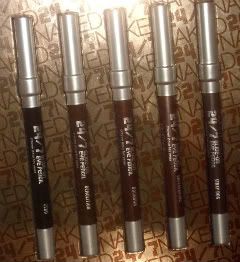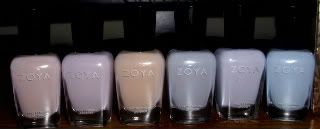 Essie Bangle Jangle with China glaze snow globe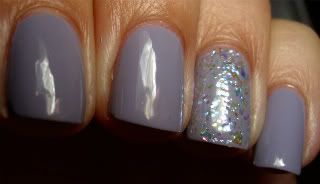 And tonight's Mani, Maybelline Berry fancy
Whew, thanks for looking!!!
Current Mood:
calm
Current Music: none