As I am sad to say goodbye to the summer, a part of me welcomes the Fall. The changing of the leaves, the shift from unbearable heat, to comfortably cool breezes. I can't wait to breakout my boots and sweaters, the smell of pumpkin pie, and the beginning of the holiday season.
And for us polish (and make up) lovers this means a whole host of new colors and collection coming in that reflect the season. Gone are the brights, in are the dusty cozy colors......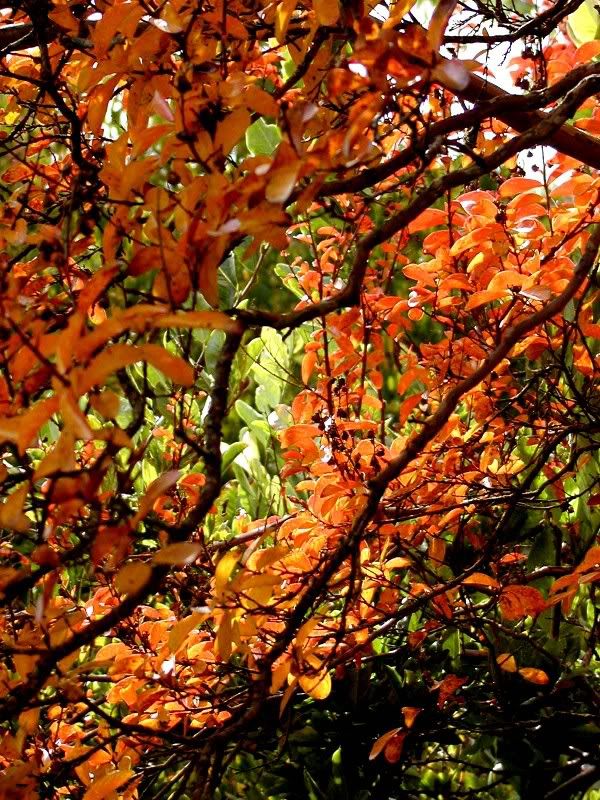 So first off I have an amazing package I received from my dear friend, long lost sister, polish partner in crime and fellow mod. See we send each other nail care packages in the mail when we can, and she went above and beyond....

just look at them.....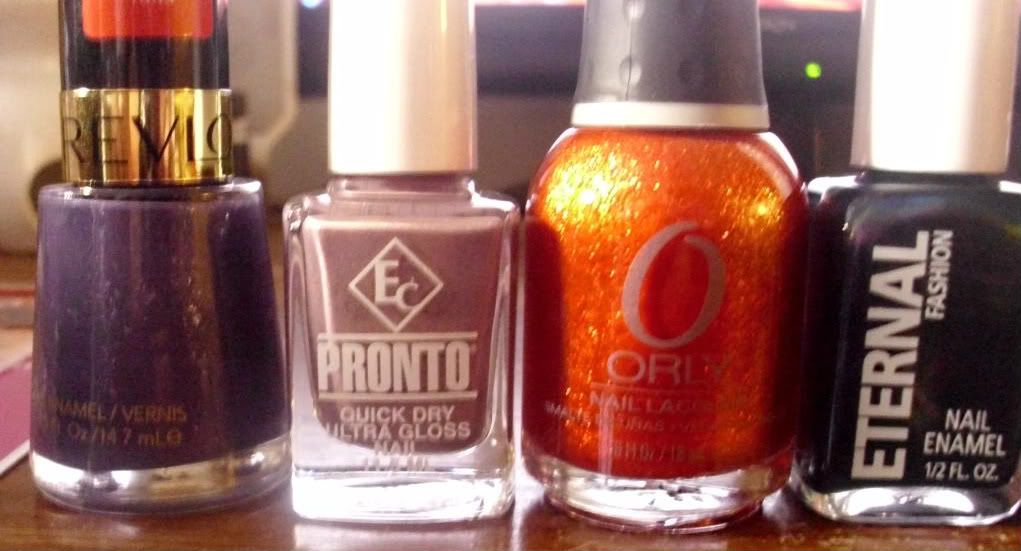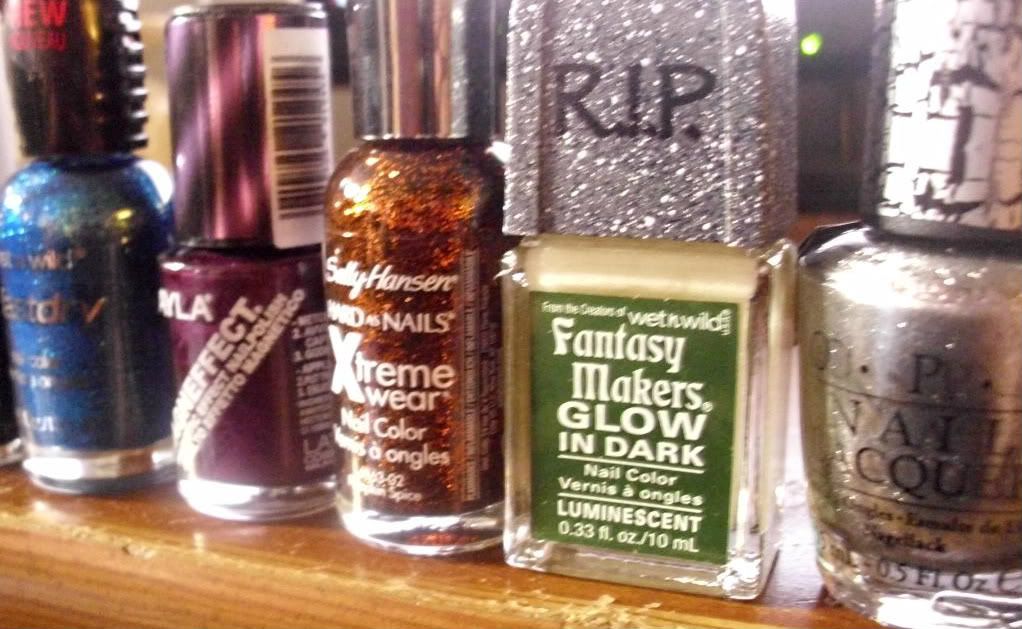 (if you wanna know the colors feel free to ask as I am by nature lazy and don't want to list them all)
Decals in the sweetest card ever (aside form the cute ones my sons and husband get me for holidays)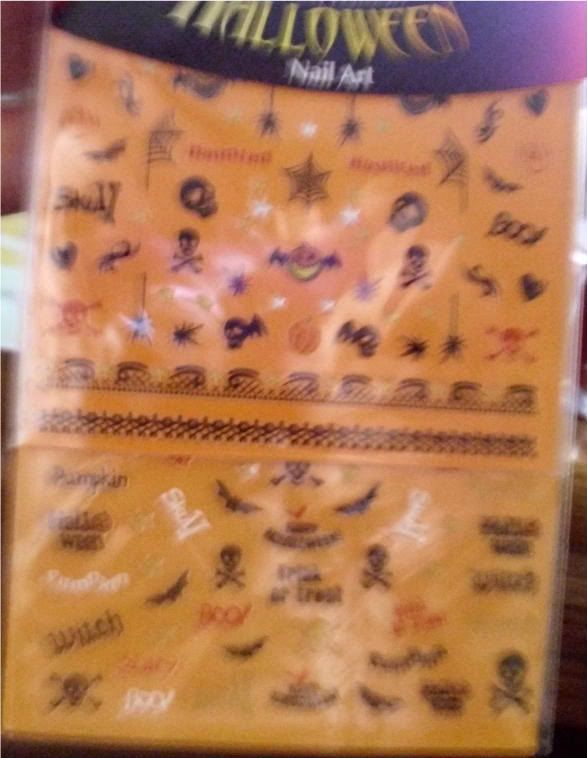 I can't even tell you, I hunted for Halloween decals last year to no avail, but now....oh the manis I have in mind.....
and my nails wearing one of the polishes, Revlon royal cloak, with nubar reclaim (i bought this one and HAD to try it, so I call this my Joker mani)
and another one I put one, the brand I think is EC no color name just a number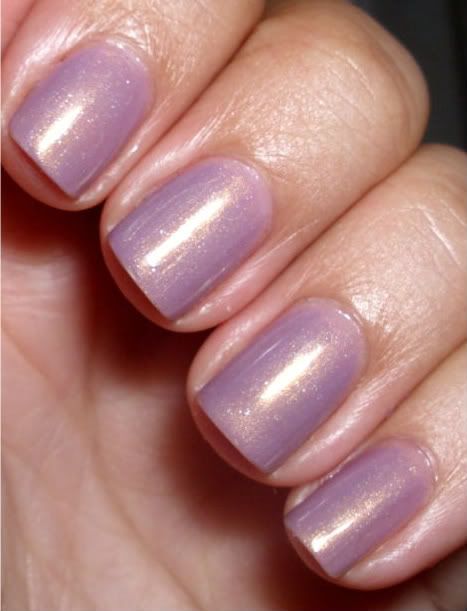 and I have Orly emberstone on my toes, but I hate feet, so I wont subject anyone to mine, trust though, it is gorgeous!!!!!
Well thank you all for looking (and thank you again my dear, I love all of them so much)
and a parting gift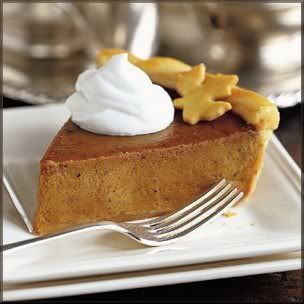 and I love coffee with pumpkin pie
Current Mood:
calm
Current Music: Adele, lovesick