So I told myself I would only do Halloween themed manis for the month of October, then I realized it is also Breast Cancer Awareness month, and having 3 family members who have survived breast cancer (mother in law and 2 great aunts) I decided to alternate.
I begin with my Halloween mani, I did this Saturday, it's WnW black creme, topped with SH XW Pumpkin Spice, then Essie Vermillionaire and a cute decal.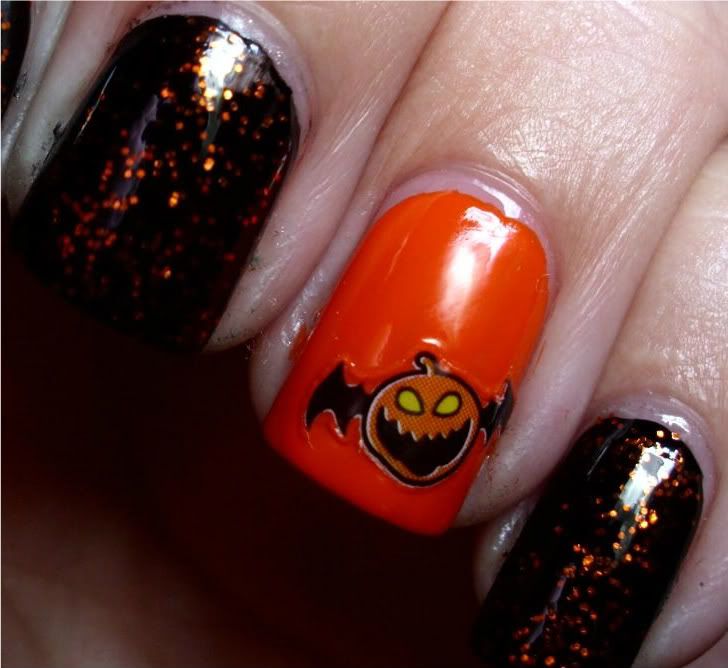 And I did this one last night for BCA
OPI pink-A-Doodle, and OPI pink Shatter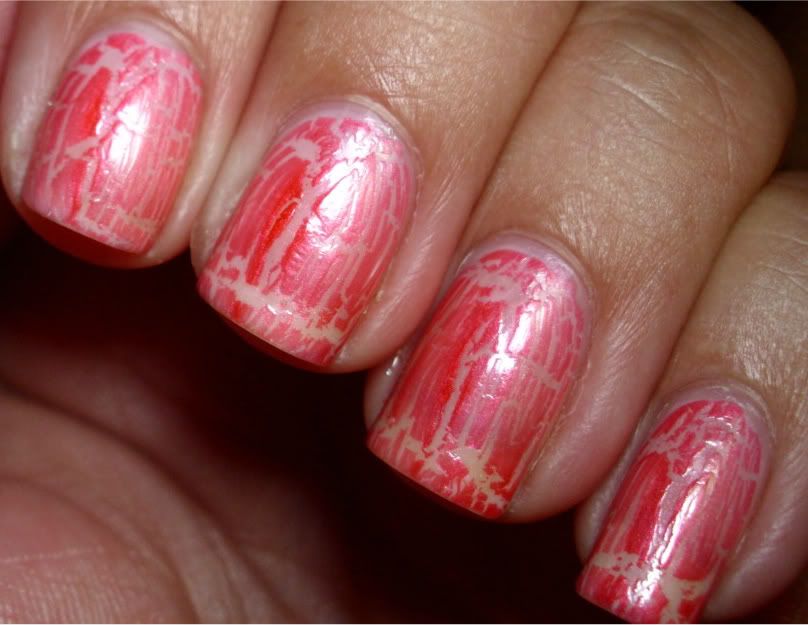 and my aveyou haul (well I have 3 more Essies on their way to me)
OPI pink Shatter
OPI We'll always have Paris suede
OPI Jade is the new black
OPI I Maine-ly eat lobster
OPI Excuse moi!
OPI Designer da better
Spa Ritual Sacred ground
Ok I am done now, and I open to suggestions for my next Halloween mani! Thanks for looking :)
Current Mood:
drained
Current Music: Wall-E